The AMMA Foundation was established as a Company by guarantee and not having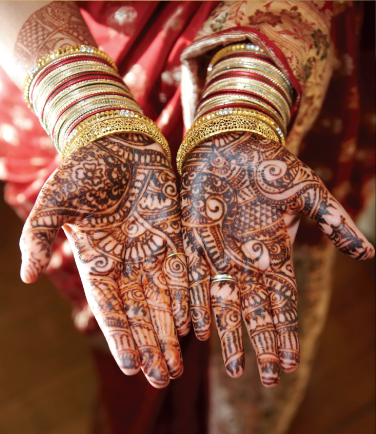 share capital in 1980. Its principal objective is to assist needy Malaysians to pursue their studies at approved institutions of higher learning in Malaysia. The Foundation is a not for profit charitable organisation with tax-exempt status that offers study loan to talented and deserving students who are financially challenged. The Foundation believes that that one of the most tangible ways to uplift the general economic status of the community would be to upgrade the educational level of our young people at universities and colleges. 
Each year, the Foundation continues to advance its mission to encourage Malaysian citizens to pursue Higher Education, giving the young an opportunity to change life for the better. Our goal is to continue to make a difference in the lives of needy and deserving students. With the help of donations from supporters such as you, we will not deprive any child, with a genuine financial need, an opportunity for further education and to attain his/her academic goals.
Our Work
Since its inception, the AMMA Foundation has been active in assisting students in need of funds to complete their higher studies by providing them with a study loan. Currently each approved candidate is given a loan not exceeding RM4,500 per semester per year, for degree courses and RM3,500 per semester per year for diploma courses. The aid, given in the form of interest-free loan is subject to a bond by which the student undertakes to repay the loan in monthly instalments on gaining employment after graduation.The Foundation has granted loans to needy students in various parts of Malaysia and has also embarked on establishing tie-ups with private educational institutions locally to further assist the students. To date, most recipients of the loans are continuing their tertiary studies in various universities and colleges, both local and foreign.The Foundation also set up the Educational Excellence Awards in 2002 to reward students who excel in the SPM examination. They will receive cash awards together with a Certificate of Excellence.
AMMA Foundation
AMMA Foundation Learning Centre 40b, Lorong Rahim Kajai 14 Taman Tun Dr Ismail, Kuala Lumpur
---